30. August 2019 – 1. September 2019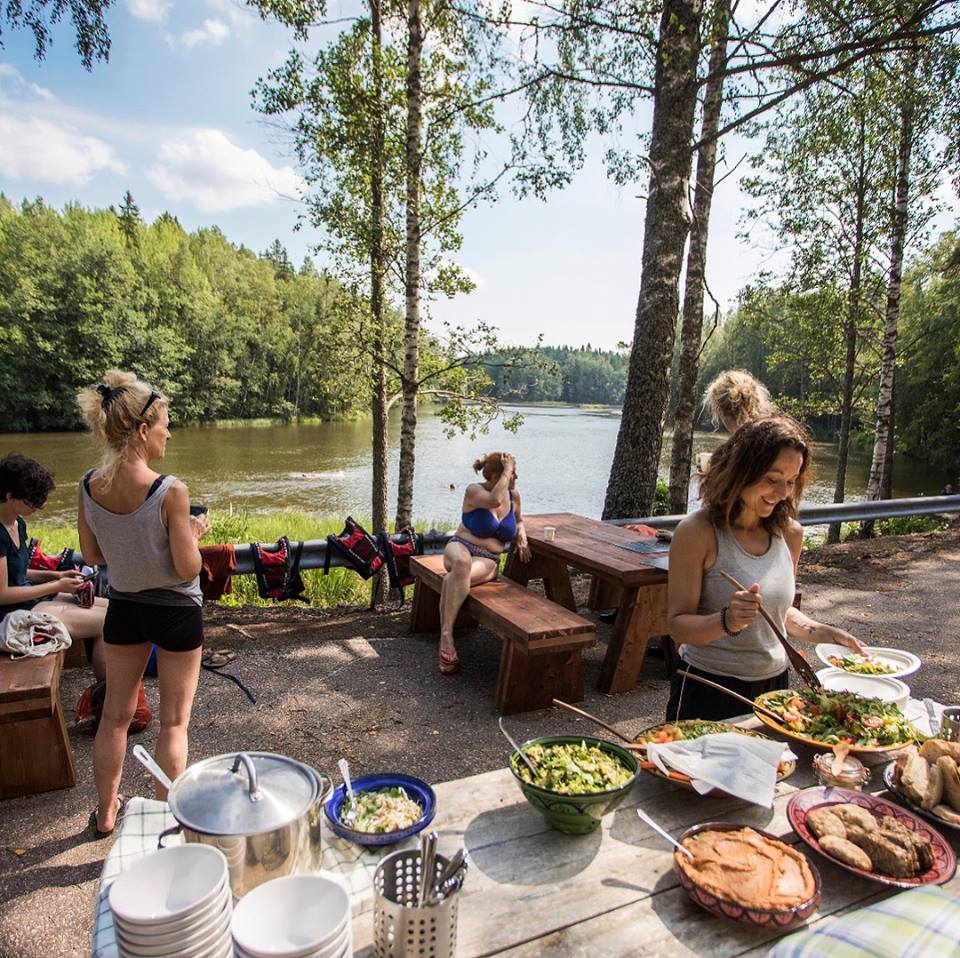 In Januar 2019 I went to Finland to meet Mia, the owner of Villa Mandala. Mia is a yoga teacher and together with her husband, they have renovated Villa Mandala into a amazing place for people who seek quiet and serene surroundings. Villa Mandala is the first wellness center that has been built by the Stress Free Area® concept with every step of the way. You can easily get there from Helsinki airport. Only 1 hour drive.
The Yogashala is one of the most beautiful shalas I've ever seen….. !
When we arrive in august/september, the forest will meet us, dressed in autumn colors.
See video from Villa Mandala here
The lunch is served in the dining hall, where inspiration from all corners of the world makes the scenery, but also a deep respect for the what has been a part of Villa Mandala before the renovation. All tables are handmade from wooden boards from the old barn, and covered with glass. The food is exquisite and vegan – prepared by Villa Mandalas own cook.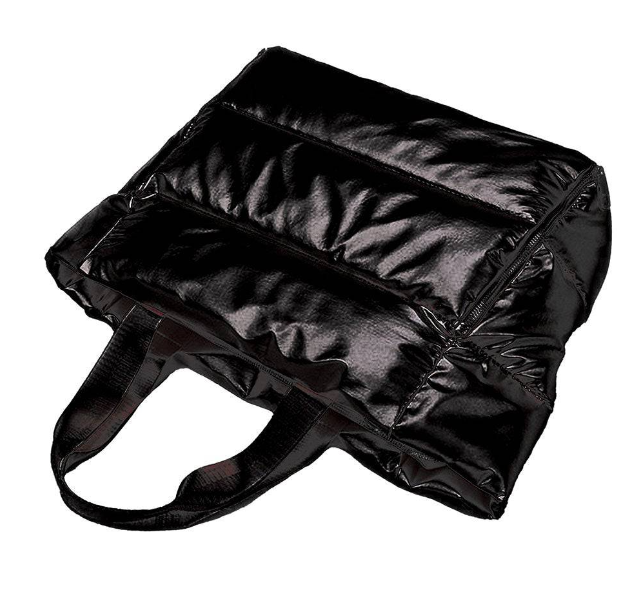 The rooms are beautiful. Few single rooms, more double rooms og dormitories. 
You can relax, read a book, go to the sauna or try hiking on a "Trail of Silence" or maybe a day trip to a nearby lake.
I am invited by Villa Mandala to teach Kundalini Yoga in English. The English speaking retreat is: "Get your Mojo back"
"Get your Mojo back"
Teachings in English
30.-31. August and 1. September 2019
In the middle of the serene and breathtaking nature of Finland, Villa Mandala and Yoga teacher Ulla Upma Kaur Steen offers you a weekend with Kundalini yoga, healthy homemade vegan food, sauna and total relaxation. A chance to unblock the flow of prana, and provide you with new freshness and vitality.
Kundalini Yoga is all about energy and designed to experience yourself in ways, that will give you mental clarity and a strong, healthy body.
We will use sound, mantra practices, breath work and play the Gong for relaxation.
In between the lectures, there will be personal time to relax and enjoy the 
17.00 – 18.30: Kundalini Yoga
10.00 – 12.00: Kundalini Yoga
17.00 – 18.30: Soft Kundalini Yoga and Meditation
07.00 – 08.00: Kundalini Yoga
10.00 – 12.00: Kundalini Yoga and Meditation
We´ll check out after breakfast, but you can still use the facilities at Villa Mandala.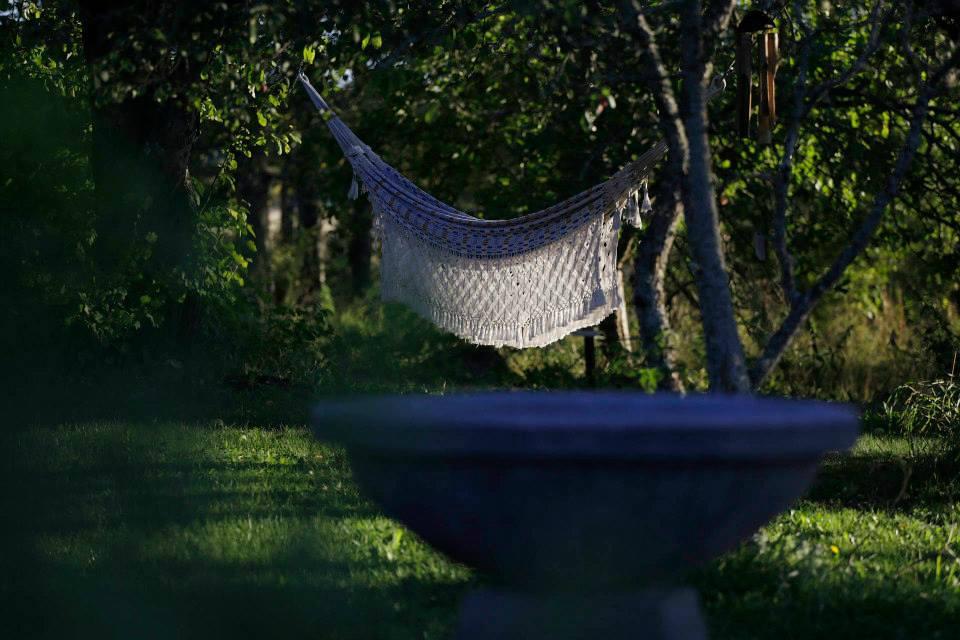 Prices in Euro

2 nights 
Happy Eco – 4-6 bed room
Mandala Triple – triple room 3 beds
Mandala Petit Suite – double room
Hamsa – Single room
Hamsa Suite, double room, private bathroom
The prices include all Yoga classes, full board, sauna and forest walk. 
Ex. transfer from the airport, but we can help you with help with connecting you to different busline companies
Send a mail to yoga@ullasteen.dk and get a pdf with a view of all rooms.
To book and secure your place on the retreat please pay the deposit of € 133,- to following account: 
IBAN-nummer: DK1050540001161811
BIC-kode/SWIFT-adresse: JYBADKKK
Konto nr. 5054-1161811
MobilePay: 32902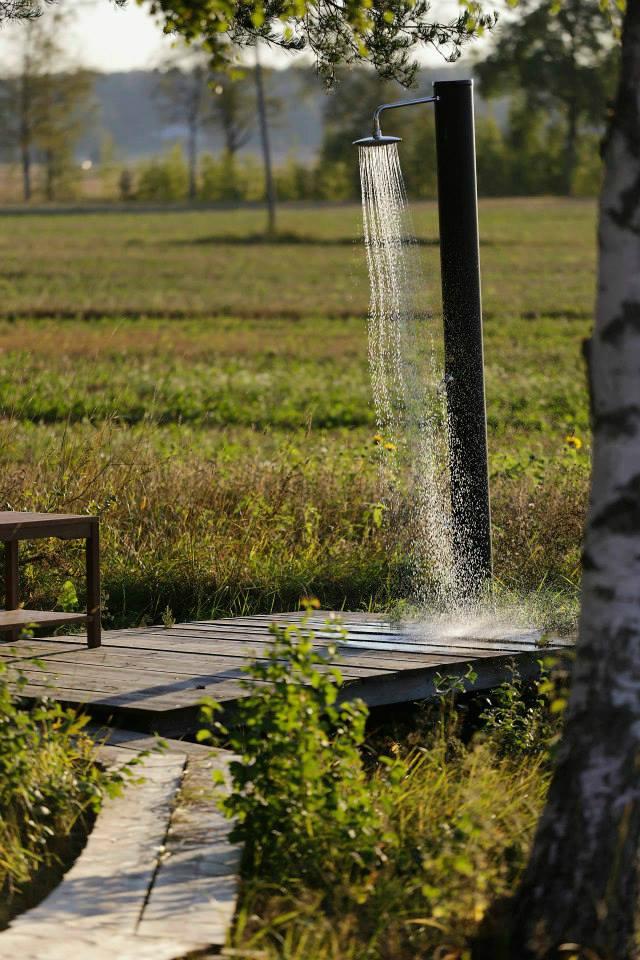 Yogateacher: Ulla Upma Kaur Steen